26-06-2019, 11:34
Mysterious Dersu cliff attracts tourists from all over the world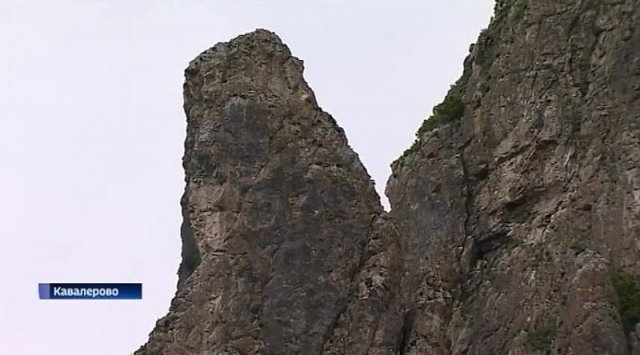 One of Kavalerovo's tourist attractions is the Dersu cliff that holds more secrets than answers. Rumour has it, that exactly on this place Arseniev met Dersu Usala.
Tatiana Vasilieva, the head of the Kavalerovo regional museum tries to solve this mystery. It is not easy to do, since Arseniev's diaries are very complicated.
It is impossible not to notice the cliff. Even pilots of local aviation use it for orientation - cliff's spire is 106 m long. It is the main nature attraction of the region. The workers of the museum often hold expeditions to the cliff, especially for foreign students.
News source: www.vestiprim.ru